We begin our season with an Enduro weekend on Friday June 23 and Saturday June 24th.

Our season finale was outstanding! If you missed it, here is a writeup...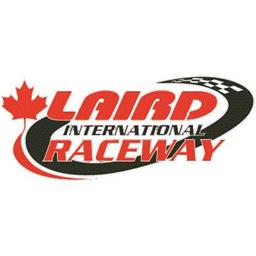 6/29/2023 - Laird Raceway
Laird, ON
Regular Race Season Opener. FULL SHOW
Come on out and see the action at our regular season opener! Full show of Super Late Models, Factory Stocks, Modifieds, Factory Fours and Enduros. Plus some intermission fun.
Super Late Models
NAPA Auto Parts Modifieds
Service Rental Factory Stocks
Atomic Blonde Factory Fours
Laird Enduros