We begin our season with an Enduro weekend on Friday June 23 and Saturday June 24th.

Our season finale was outstanding! If you missed it, here is a writeup...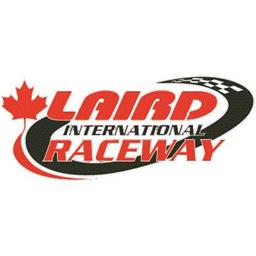 6/24/2023 - Laird Raceway
Laird, ON
Day 2 - Enduro 100 Lap Race Weekend $4,000 to Win!
Come on out and join us for our season opening Enduro Race. 100 laps of caution free action!