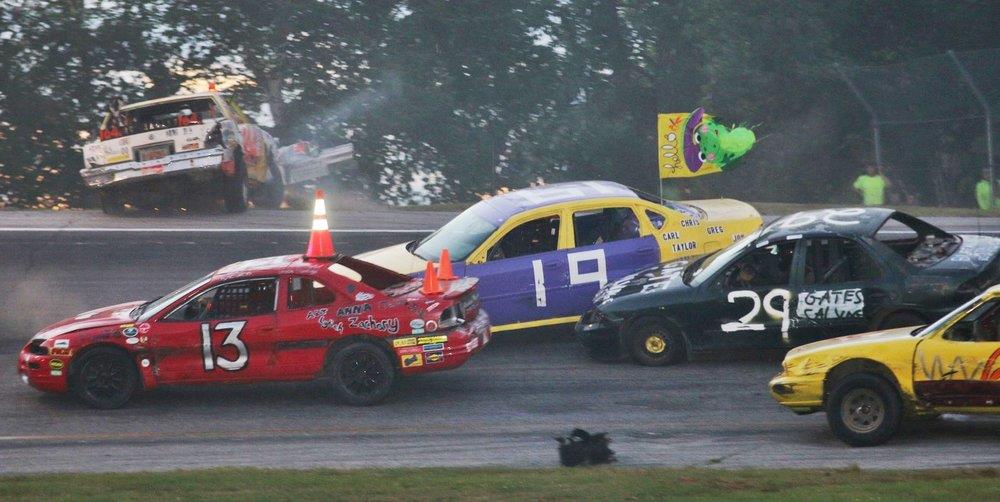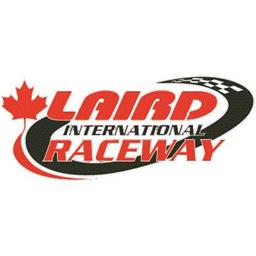 ---
Laird Raceway is Opening the 2022 Season with an Enduro Race
After two years of closure due to the Covid 19 pandemic, Laird International Raceway is planning an Enduro race to open the seaon on Saturday June 25th. Pit gates open at 1 pm letting drivers run some hot laps to test their cars. The race begins at 4:00 pm.
Our event will have $4,000 to the winner! That should spice it up!
The registration form contains some details on how to register for the event and is available for download at https://drive.google.com/file/d/1K5R-Ru3getf5nUgNrT9gC2eMd35saaRK/view?usp=sharing
.
If you are interested in participating, and need a car, please call Rita at Lakeway Automotive. They have cars available for teams. 705-759-5149. Or, if you have an old junker sitting in the driveway and want to have some fun with it, this event may be for you!
We attempted to host an Enduro race at the beginning of the 2019 season but the event was rained out and we couldn't arrange a suitable date later in the season. So we are making another attempt. Laird has never had an Enduro race within it's over 20 year history. For those that don't know, an Enduro Race is an endurance race, where dozens of cars take to the track and race it out for 100 laps (33 miles on our 1/3 mile track). This is a caution free race. As cars break down or crash, the car stays put on the track and the race continues. As the race progresses the track can become more of an obstacle course than a racetrack. The only stoppage to the race will be a red flag for safety reasons.
---
Article Credit: Tom Stephenson
Submitted By: Tom Stephenson
Back to News